Andrew Cullum is performing in this exciting project. Sit back, relax and listen to this brand new audio drama 'Best Time' by Mark Ralph Bowman....
Read More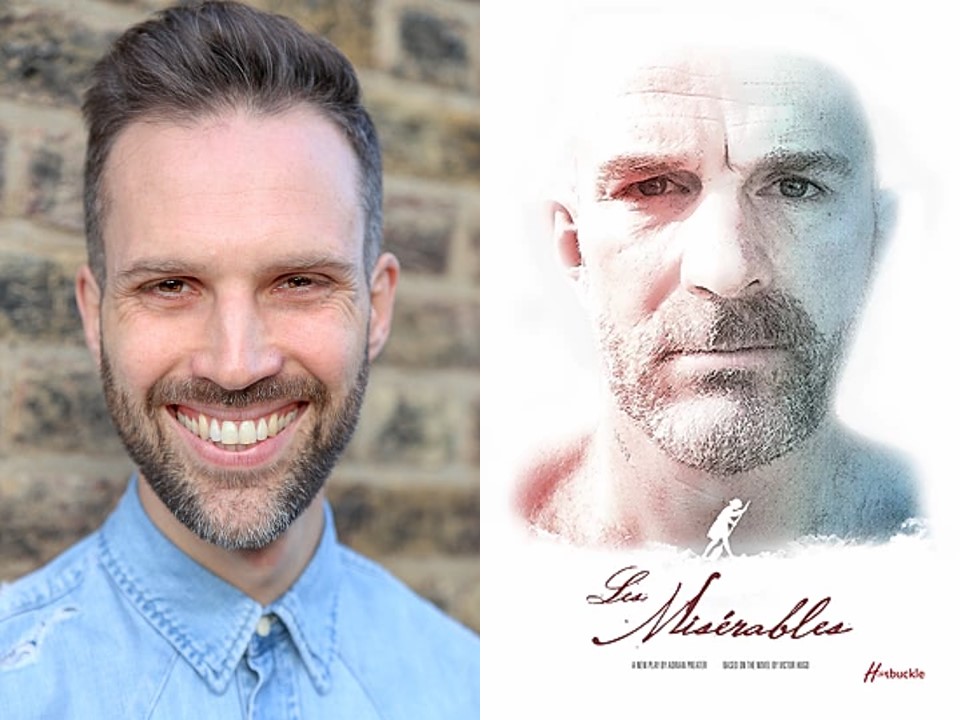 Andrew Chevalier is reprising his role as Marius in Les Miserables for a new audio adaptation of the classic novel, for Hotbuckle Productions. Hotbuckle Productions...
Read More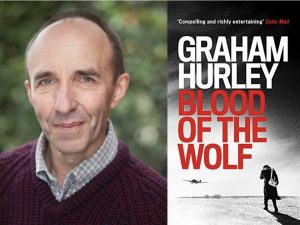 Our delightful client Andrew Cullum has kept himself busy during lockdown recording the next book in the 'Wars...
Read More