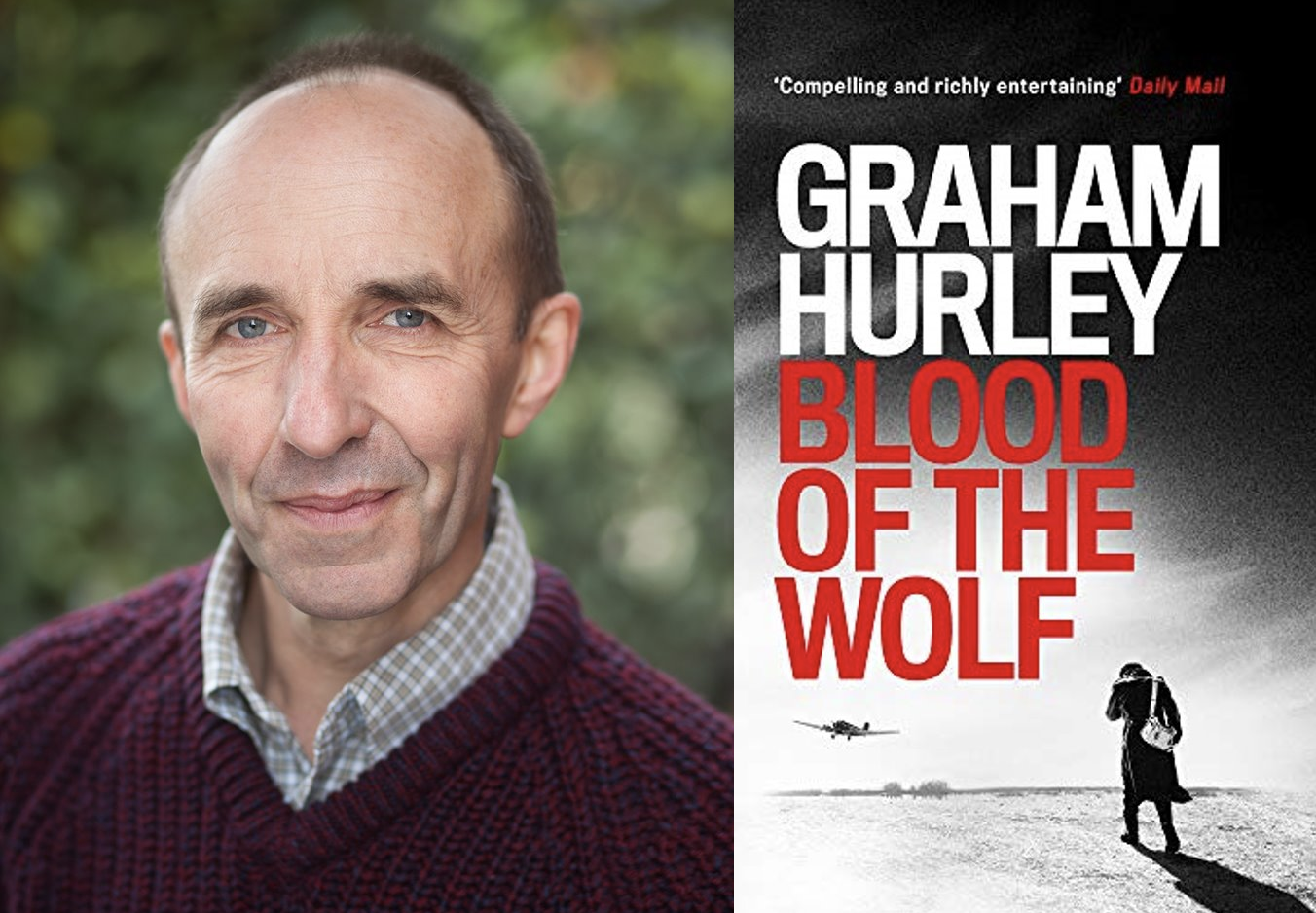 Our delightful client Andrew Cullum has kept himself busy during lockdown recording the next book in the 'Wars Within' series by Graham Hurley, 'Blood of...
Read More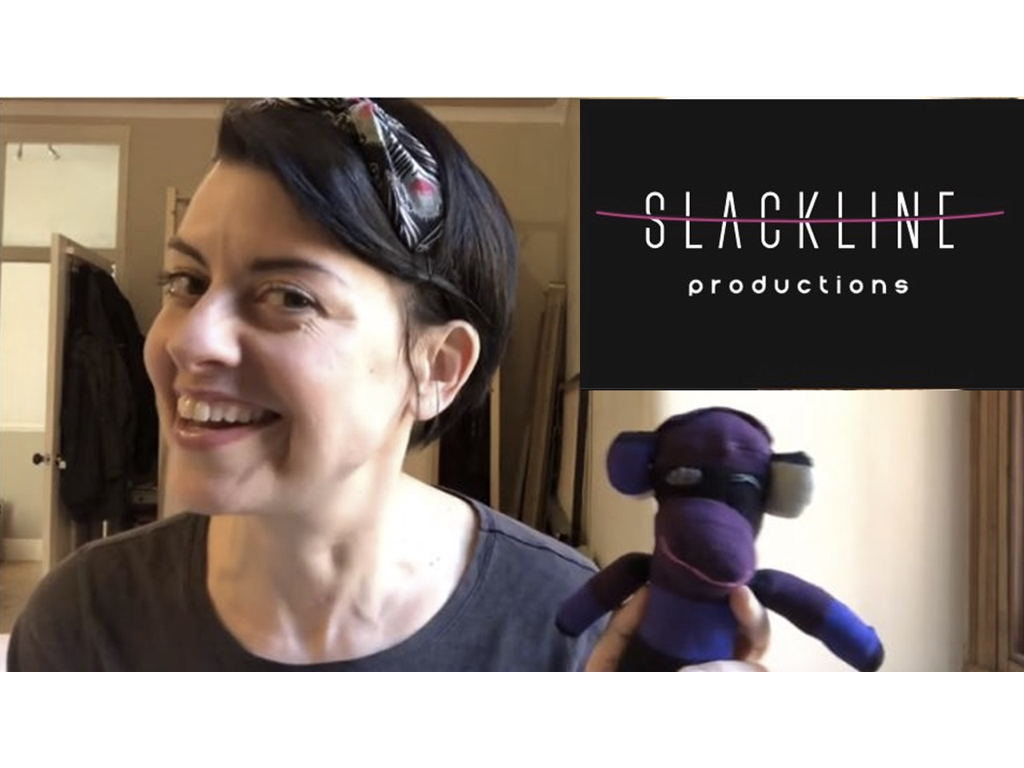 Our lovely and enterprising Kristin Duffy plays Amelia, who is keeping a video diary of her lockdown experience. What do you do when you can't...
Read More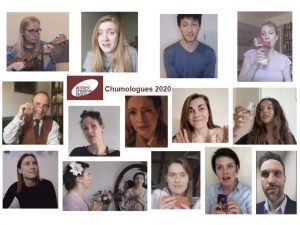 Not to be thwarted by a lockdown, our clients took the 48-hour Chumologue challenge by writing, performing and...
Read More
it's #followfriday again! If you haven't already, check out @IndustryMindsUK - they're a brilliant organisation, offering arts mental health support. They also have an award winning podcast for your listening pleasure #MentalHealthMatters #actors #artistsupport...
Read More
Commiserations to @Leicester_HT for sadly having to close its doors. A great loss. Our client @AndrewGCullum had the pleasure of working there when he appeared in 'Treasure Island', which he thoroughly enjoyed and relished playing in their fantastic space....
Read More