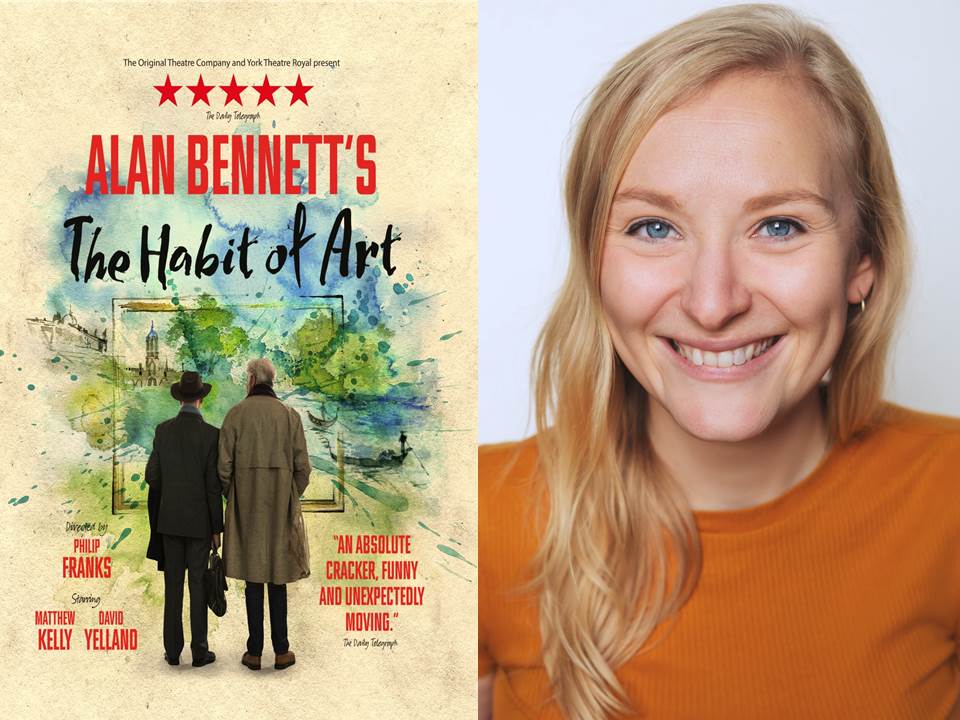 Tonight at 8:15pm, Original Theatre Company's production of 'Habit of Art' will launch online. Our very own Jessica Dennis is playing the role of George...
Read More
As part of 'Now in a Minute' productions online #coronalogues, where writers are asked to write new monologues and send them to actors; Oliver performed...
Read More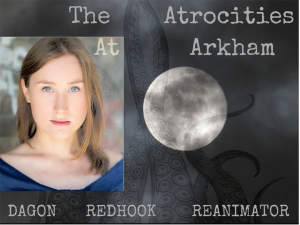 As part of the London Lovecraft Festival, Nichola will be playing the role of Robert Suydam, and other...
Read More
Happy world theatre day! Why not celebrate by catching out talented @JessicaDennis85 in @OriginalTheatre production of 'The Habit Of Art' ...
Read More
Our brilliant client @hume_oliver isn't going to let isolation stop him from getting creative. Here he is taking part in #coronalogues for @NowInAMinProds ...
Read More