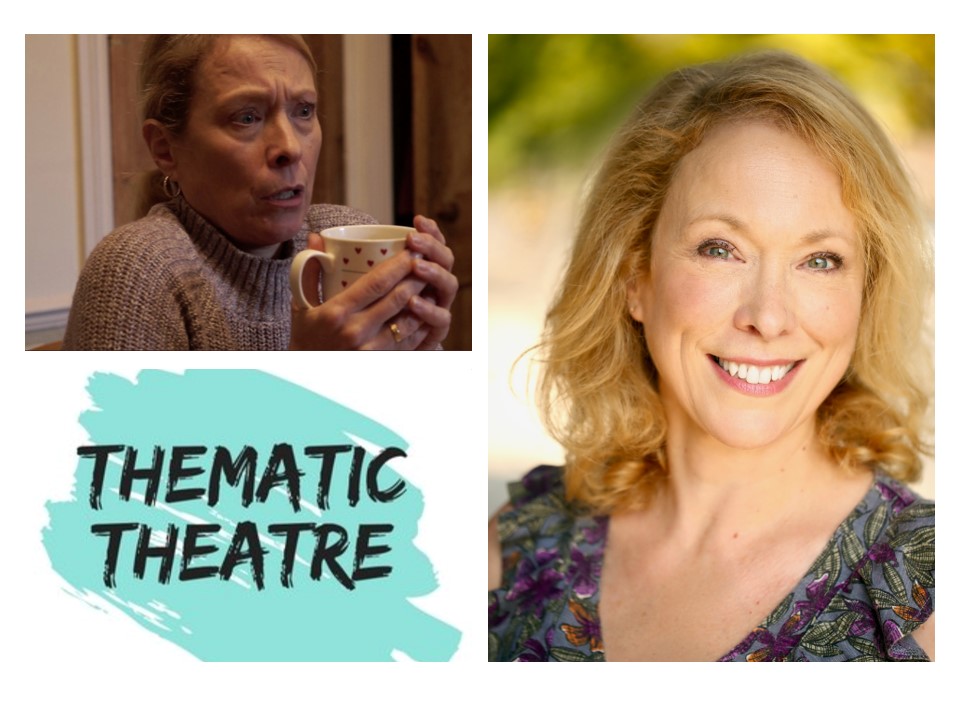 Our client Pamela Hall is appearing in Thematic Theatre's "LifeLogues", playing Emma Taylor in Ali Roe's piece Germinating the Geraniums going live 8th January. LifeLogues...
Read More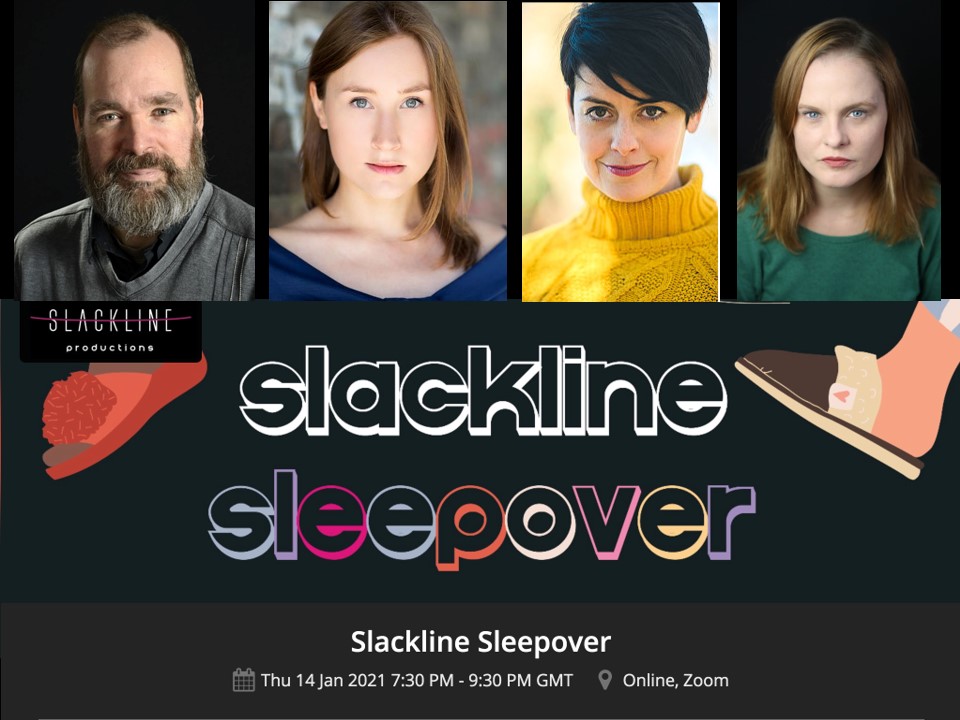 Oliver Hume, Nichola Woolley, and Ceri Gifford will all be appearing in 'Slackline Sleepover', orchestrated by the excellent Kristin Duffy. Slackline Sleepover will still showcase...
Read More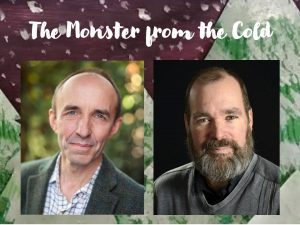 Not one but two ACT clients will be treading the digital boards as part of the Show Face...
Read More