Actors' Creative Team is a co-operative agency that has grown from its inception in 2001 to be one of the most well-regarded co-ops in the industry. Our client base of around 25 actors, aged between 20 and 70, work across the acting spectrum, from Feature Films to commercials; from West End to Fringe theatre.
We've worked with many companies, including The National Theatre, Theatre Royal Haymarket, Windsor Repertory Theatre, BBC, Channel 4, CNN, and Working Title films. As actor-agents we are committed to establishing excellent relationships with Directors, Casting Directors, Theatre, and Production Companies; and to ensuring that all our members take an active role in all aspects of the business.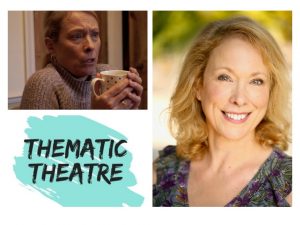 Our client Pamela Hall is appearing in Thematic Theatre's "LifeLogues",...
Read More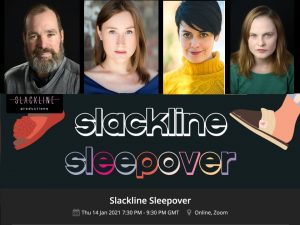 Oliver Hume, Nichola Woolley, and Ceri Gifford will all be...
Read More
Join Us
If you're an actor within reach of London, looking for representation and you have found yourself here, then you're probably considering co-operative agencies.
Our books are currently open. 
Good luck!
Read through these boxes and see if we might be a good match for each other!